TGIF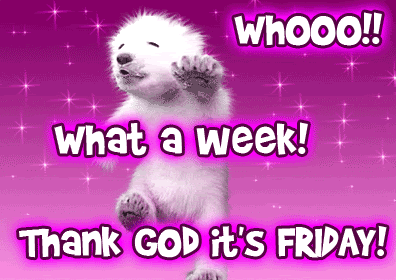 Hello guys
Its friday and we are excited that the weekend is here already..*whooop*
So what will you guys be doing this weekend,I haven't made plans yet,but I think before the end of the day I should have made plans..
But here on ladysusanee blog we are excited the weekend is here,we love the weekend specials and *whoop* we can't wait.
Let's talk about our plans for this weekend..I will update you soon on what I am going to be upto this weekend.
Have a great day
Love Always
Sue!