Quick Tip
Don't have a lot of money to spend on
clothes? Sue says its fine - keep it simple. Solids never go out of style, having a few pair of slacks (black, tan, brown, pin stripe), some solid-colour tops and a few simple skirts will work perfectly well. Then you can just add a piece or two, a few accessories or shoes each season and your wardrobe will be dressed up
Moving on swiftly.....
Today I want to enlighten the ladies on how to rock that dress suit to work.
Suit dresses/ work dresses or dress suits( they all mean the same thing)
are classy and fashionable and if worn properly can make you look smart and fabulous.
They can be worn in different ways well these are 3 ways that I came up with.
Enjoy:
1 You can wear you dress over a shirt: you can either where a short sleeve or long sleeve shirt underneath your dress,make sure its a dress with a collar so that you can still look nice.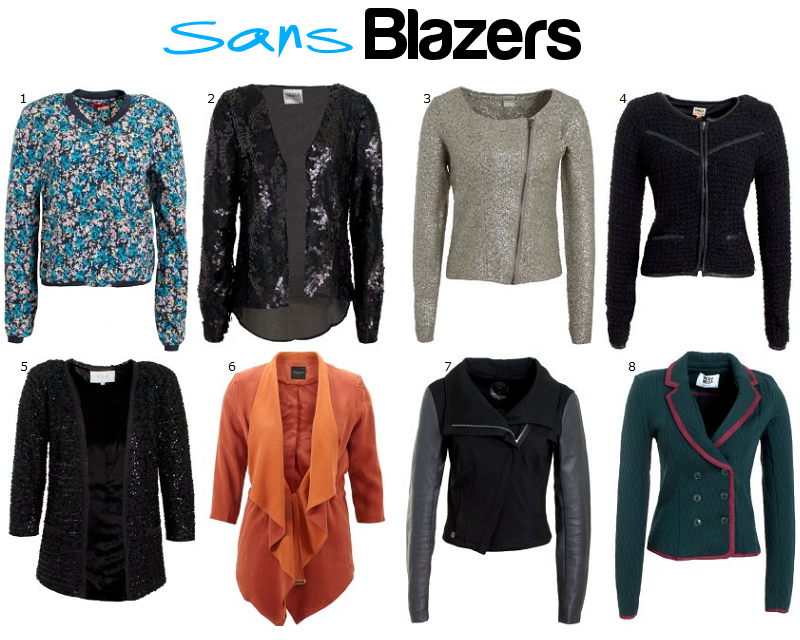 2. You can put a belt over your dress: yes you can put a belt over your dress the old-fashion way. It should be a slim belt,so that you waist will be defined
3 You can rock wear a jacket or blazers over your dress: this will make you look sophisticated and smart
Do's
1. Make sure it is well fitted
2. Make sure you pair it with lovely shoes- flats or heels
3. Go easy with the colour combination
4. Make sure you hair is in place
5. Smile.
6. Watch the length,make sure its appropriate for work.
Love Always
Sue